Creator. Investor. Entrepreneur.
I am a content creator, startup investor and digital media entrepreneur that is passionate about helping young women think beyond their borders and build lives of impact.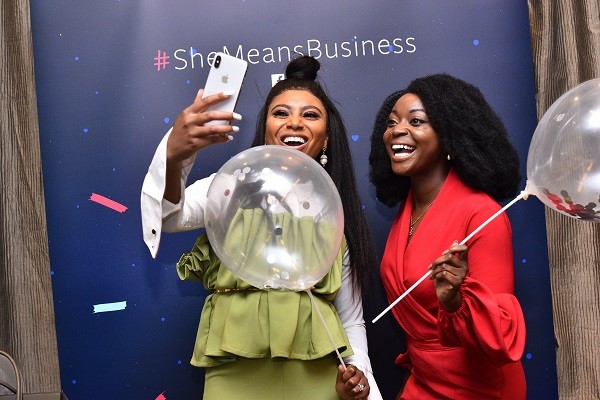 Take your brand global in 60 days.
If you're ready to elevate your brand, position yourself for international media and expand your borders, secure your seat in my 8 week coaching program.