I am an expert in creating digital content and live experiences that impact and connect with a new generation of smart, ambitious African women.
I started SLA with Yasmin Belo-Osagie, a colleague from McKinsey & Company and we have since been named by Forbes Africa as 2 of the youngest power women in Africa (2014). I was also named by Ventures Africa as one of the top 25 African innovators to watch (2016) and one of the 30 Quartz Africa innovators in 2017.
Over the past 10 years, I have built a global career.
During my career I have served as a Fulbright Scholar in Malaysia, worked in the Office of First Lady Michelle Obama in the White House, and worked on more than 6 different political campaigns as a communications consultant.
I moved to Nigeria in 2013 to serve as a strategy consultant at McKinsey & Company, advising large corporations and multinationals across Africa.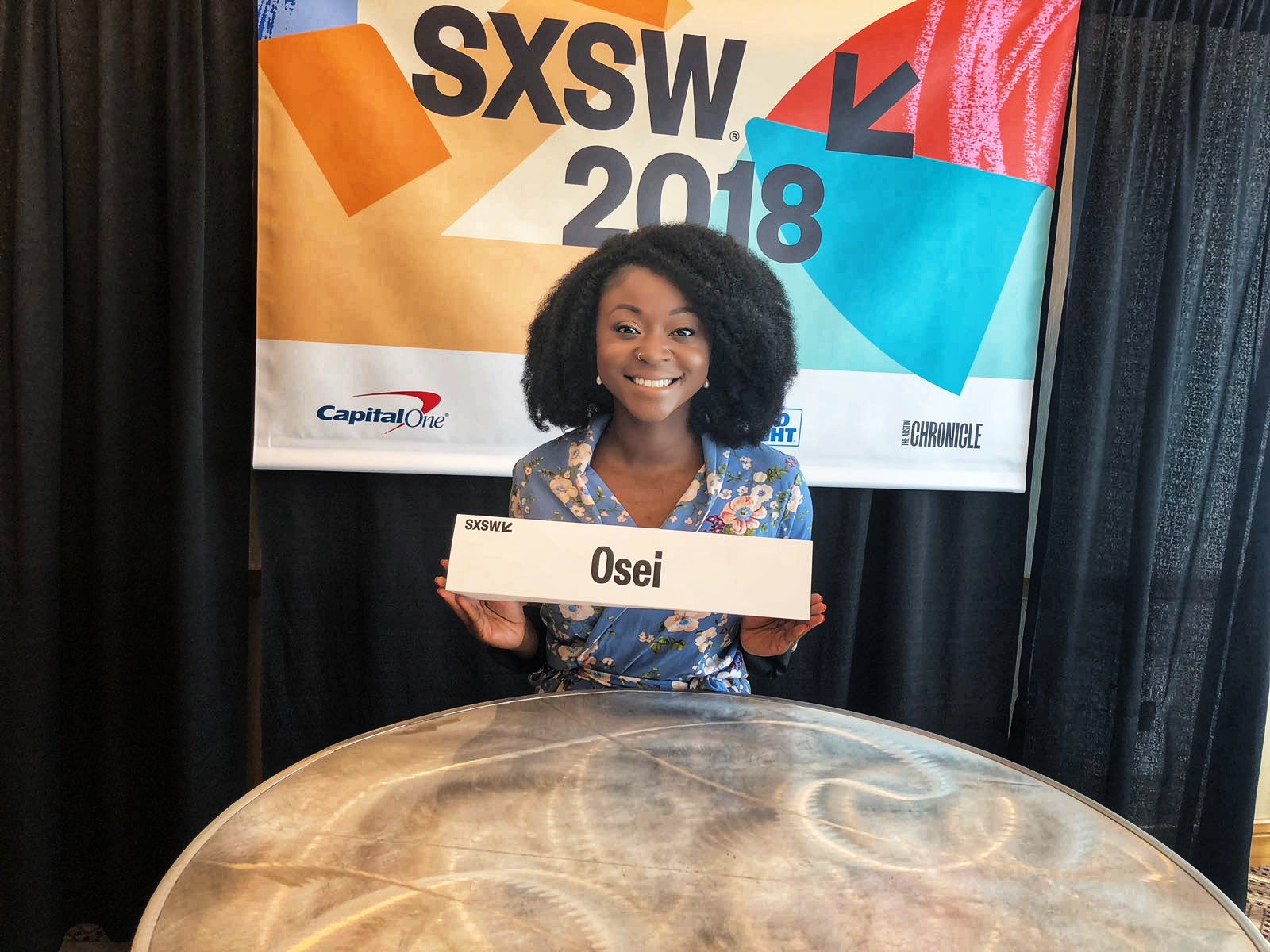 I have spoken at SXSW, Facebook, and Google.
I've also had the privilege of sharing my expertise at TEDx Euston and TEDx Accra, the G20 Africa Partnership Conference in Germany, Essence Festival Durban in South Africa, and Thomson Reuters Foundation Trust Conference in the UK.
I was the host of the first ever Airbnb Africa Travel Summit in Capetown, South Africa.
I completed a Master of Business Administration and Master of Public Policy at the University of Chicago, studied international management at the London School of Economics, and graduated cum laude from Allegheny College.